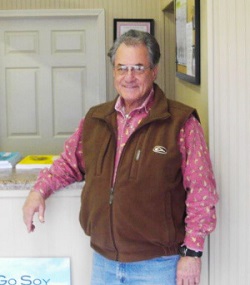 Jerry Rushing
Jerry was raised on a farm, and served Ag Lending business for 25-30 years. Jerry has been associated with the farming industry for most of his adult life. Jerry started...
Learn More About Jerry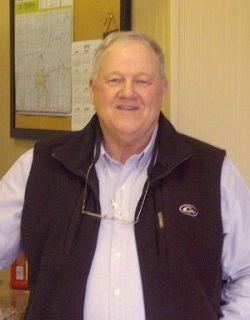 Terry Imboden
For the past 39 years, Terry has worked in the agri business. Terry has worked in sales as well as management in both the wholesale and retail side of the business. Terry...
Learn More About Terry