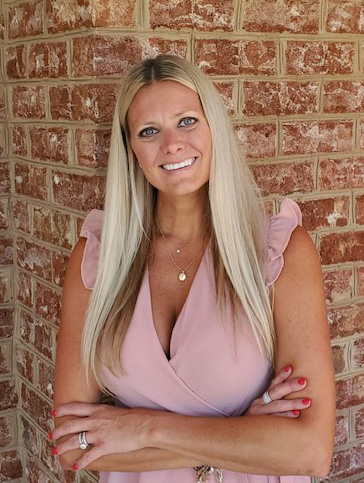 Liz Neff
Territories:
Ohio, West Virginia, Virginia, North Carolina, Pennsylvania, New Jersey, Delaware, Maryland
Liz Neff is a native of Salisbury, Pennsylvania. She graduated from Frostburg State University with a degree in Business Administration. She has been in corporate sales for over thirteen years. Liz focuses on business development for Stratton Seed in Virginia, West Virginia, Pennsylvania, Ohio and Maryland.
Back to Our Team
Whether you're looking to feed the world or bring the local wildlife to your door, our high quality and diverse selections of seed will produce high-end results throughout any season. Learn more about our products and brands below or search for a specific variety using our seed finder.
Subscribe for Updates!