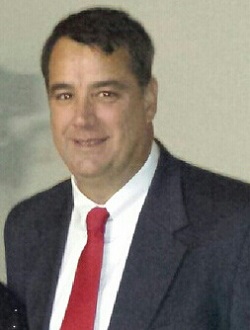 870-552-7586
501-516-7213
Stephen Bariola is the manager of the Carlisle Facility. He is general manager for seed operations, a dry fertilizer plant, and coordinates chemical sales to area growers. Stephen is an Agricultural Economics graduate of Louisiana State University in Baton Rouge. He is a Certified Crop Advisor and an Arkansas Agricultural Consultant. His expertise in crops includes best management practices for corn, soybeans, wheat, rice, and wildlife food plots. Stephen has been with Stratton Seed for 21 years and is a 25 year veteran of Mid-South agriculture. His hobbies include waterfowl hunting, deer hunting, and traveling the Southern United States.
Back to Our Team
Whether you're looking to feed the world or bring the local wildlife to your door, our high quality and diverse selections of seed will produce high-end results throughout any season. Learn more about our products and brands below or search for a specific variety using our seed finder.
Subscribe for Updates!