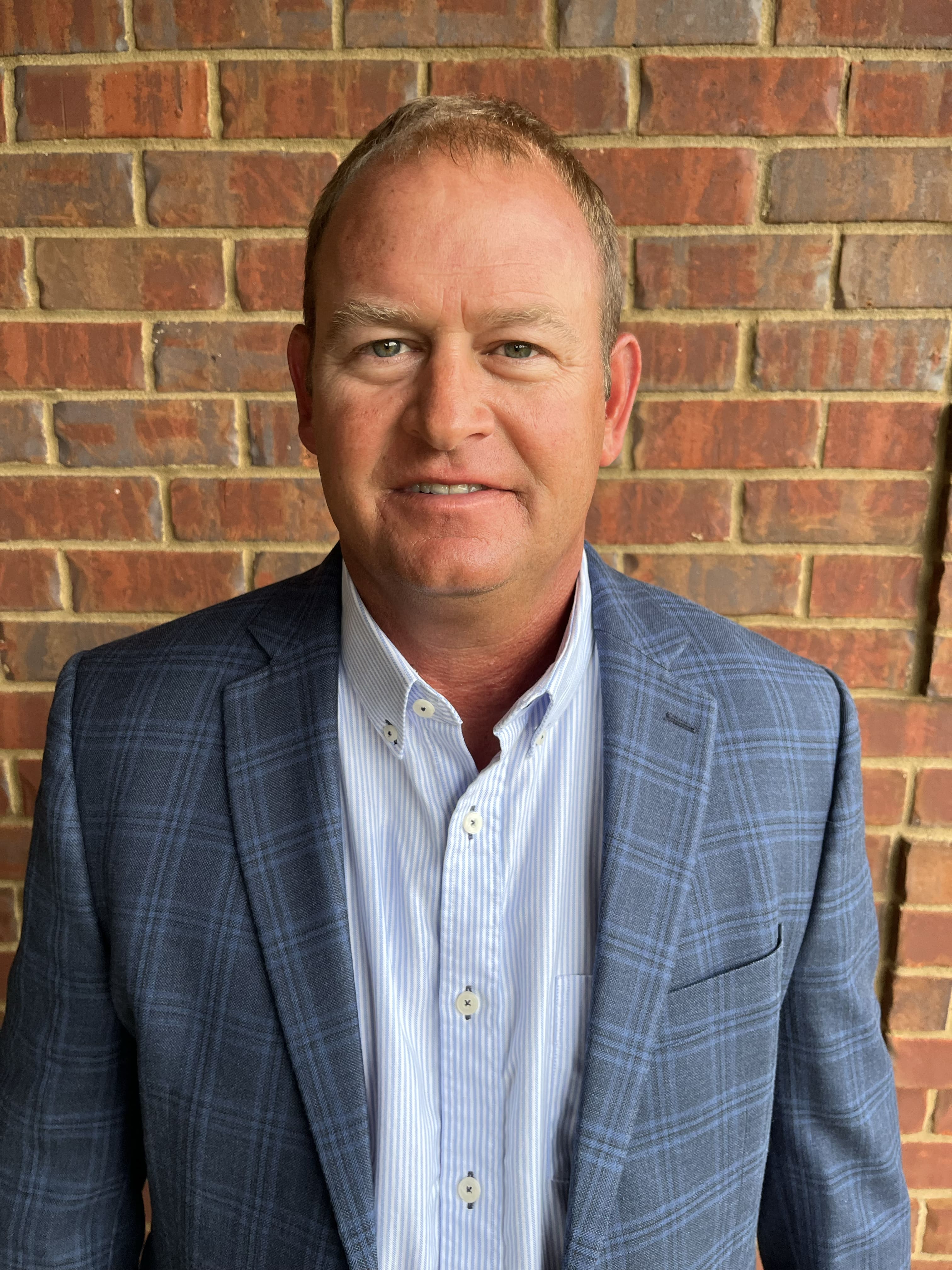 Chris Gordon
Territories:
Tennessee, Kentucky
Chris Gordon graduated from the University of Tennessee at Martin in 1996 with a Bachelor of Science in Natural Resource Management. In 1998, he married his wife, Tammy, and together they have two girls, Bently (22) and Bailey (20), who are both attending the University of Tennessee at Martin. From 1996-2005, Chris worked as a Manager in Sales at Terra International which became Agro Distribution and later Agriliance in Rutherford, TN. From there, he moved to Management and Sales at Helena Chemical Company in Sharon, TN until 2009 and in 2010 he started his own businesses including farming and commercial vegetable seed and plant businesses. Starting in 2022, Chris will focus on business development for Stratton Seed in the Tennessee, Eastern Missouri and Kentucky areas. 
Back to Our Team
Whether you're looking to feed the world or bring the local wildlife to your door, our high quality and diverse selections of seed will produce high-end results throughout any season. Learn more about our products and brands below or search for a specific variety using our seed finder.
Subscribe for Updates!