1948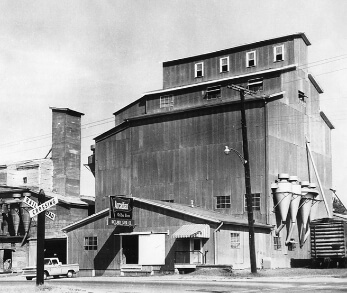 On February 2, 1948  Leland Stratton was asked by a good customer, Nelson Rogers, to form a partnership and purchase Albert Steel's seed business located at 320 North Main. The plant consisted of one small seed cleaner in an old wooden rice mill pictured above.
1989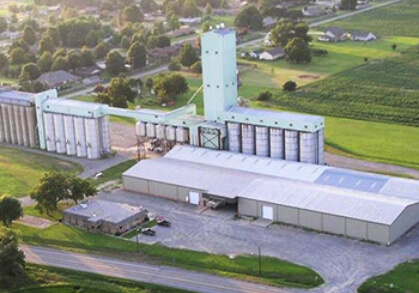 Stratton Seed purchased the seed operation of Winrock Farms in Carlisle, AR and added additional processing and 400,000 bushel bulk storage. Additional warehouse space has been added since the purchase.
1992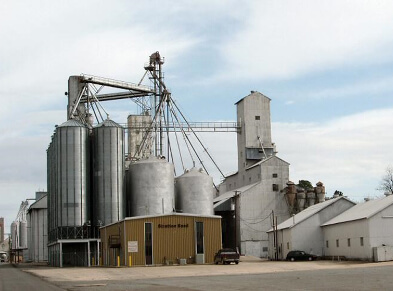 Stratton Seed purchased the assets of a competitor, Bogard Seed Company, and added over 800,000-bushel bulk capacity in Stuttgart.
1999
The highway 79 plant is by far the largest and newest of our facilities. It is the largest soybean and wheat seed conditioning plant in the Southern United States. The plant has the capacity to store approximately 1.5 million bulk bushels.
Stratton has prided itself in offering high quality service and input products for over 60 years. Allow us to best serve you by contacting us with any questions you may have.
2018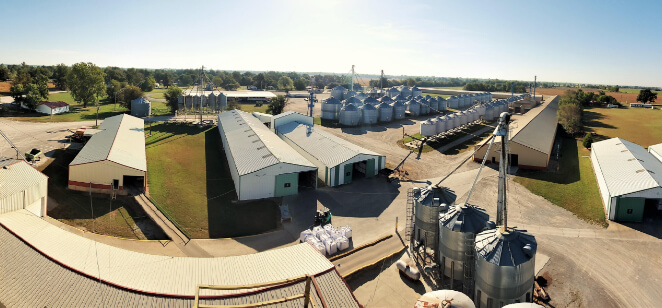 In 2018 Stratton made its most recent purchase of Gemeinhardt Seed in Anniston, Missouri, further increasing their production and sales footprint in the south.