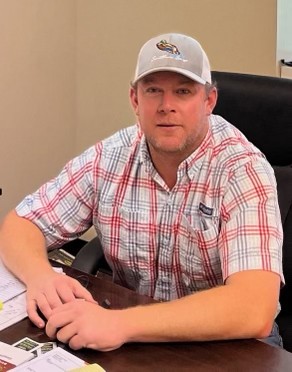 Carwin Harris
Territories:
Mississippi, Alabama
Carwin is a native of Chatham, MS, where he grew up around farming and the outdoors. In high school he worked at MSU stoneville branch doing cotton studies. After studying at MDCC he was in the military from 2008-2012 where he then worked 11 years in the ag industry. He is looking forward to servicing Mississippi and southern Alabama.
Back to Our Team
Whether you're looking to feed the world or bring the local wildlife to your door, our high quality and diverse selections of seed will produce high-end results throughout any season. Learn more about our products and brands below or search for a specific variety using our seed finder.
Subscribe for Updates!