Grow Bold
Diverse, high-quality forage for a successful hunt.
Hunt Stratton Seed was developed to help hunters grow superior food plots for wildlife. Our annual and perennial specialty blends and irresistible attractants lay the groundwork for a successful season.

Whether your aim is to draw that dream buck into a soybean field, shoot ducks over a flooded field or harvest a tom in a clover plot, we have you covered. Give us a call to find out what blends are best for your property and goals.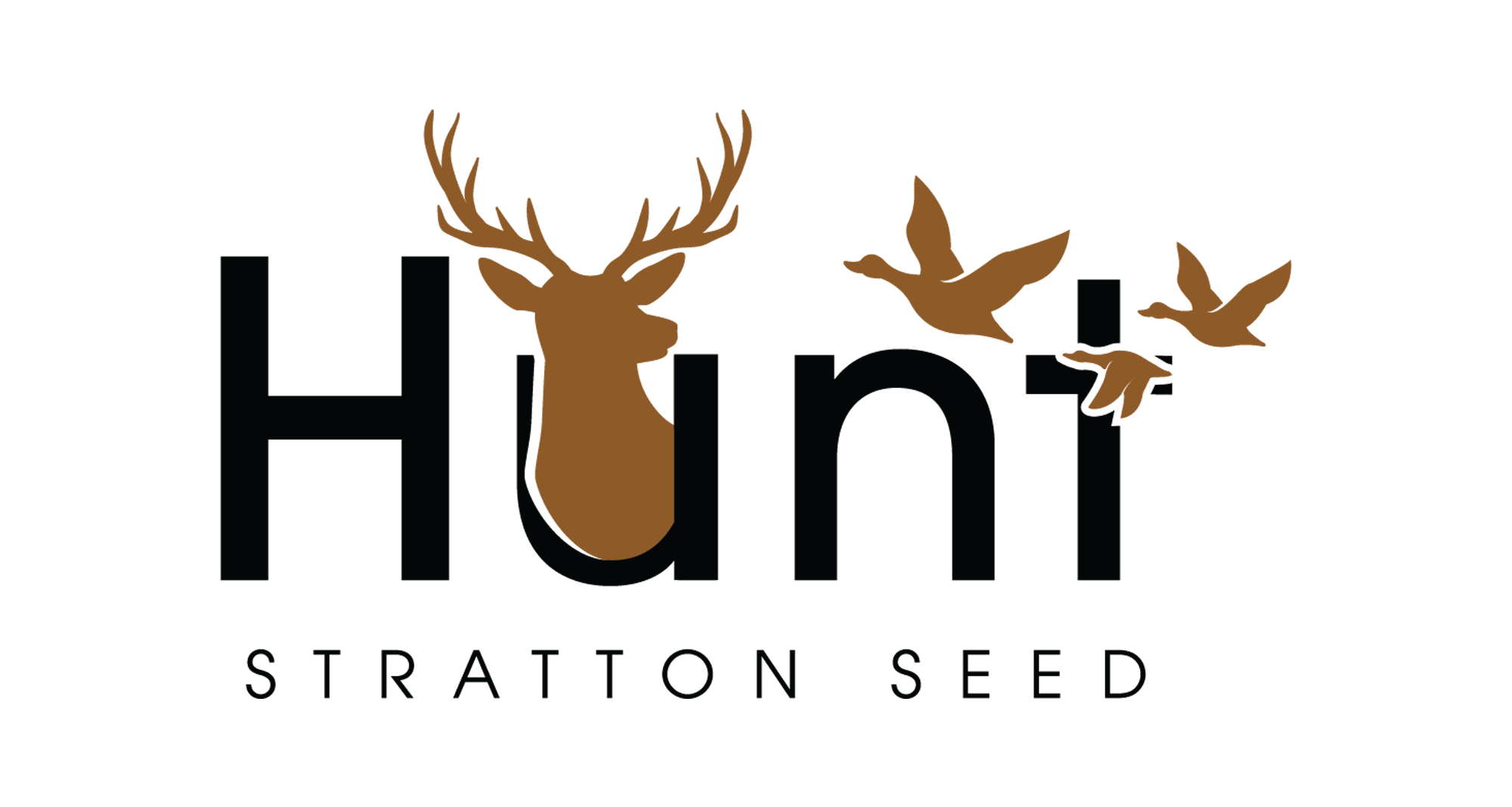 All
Spring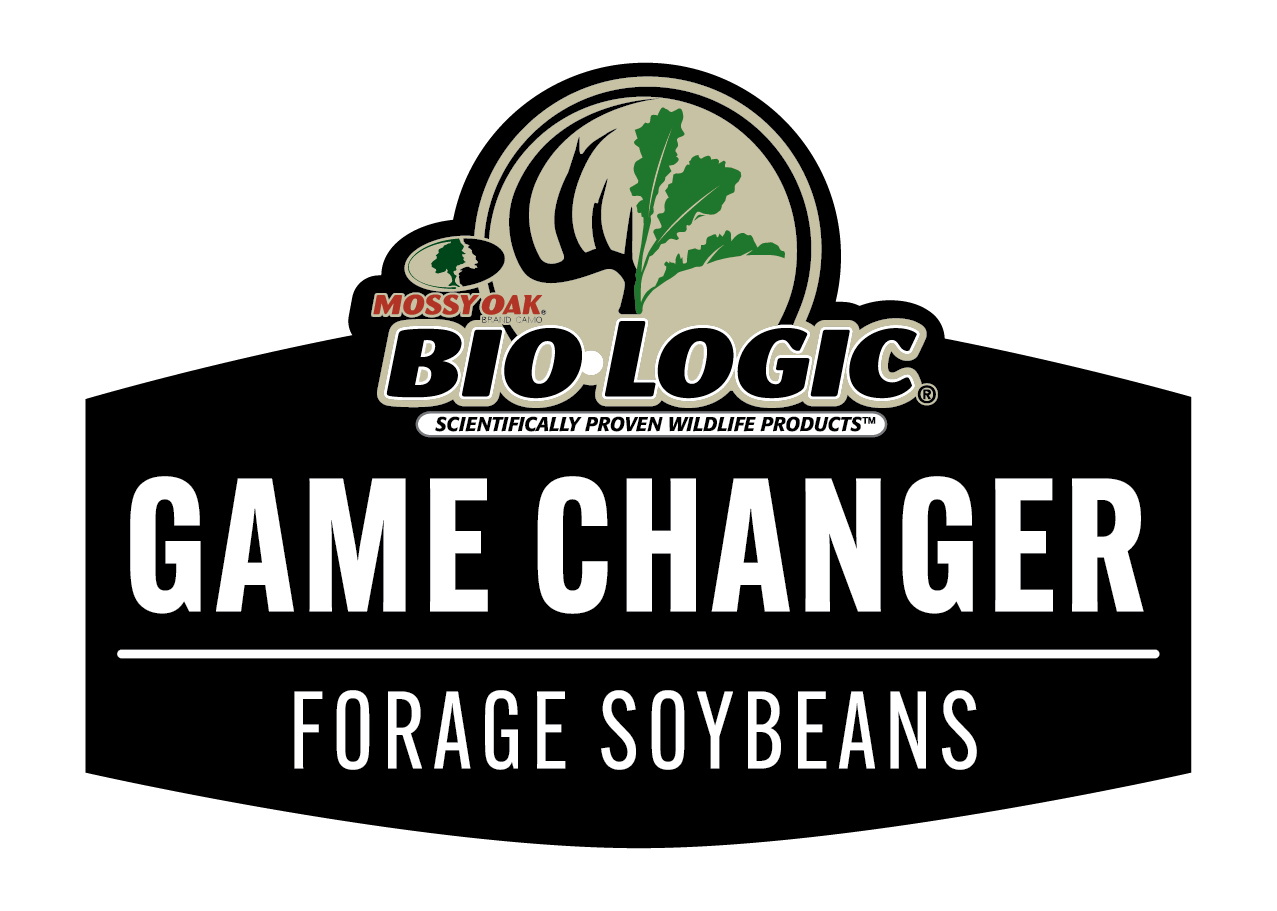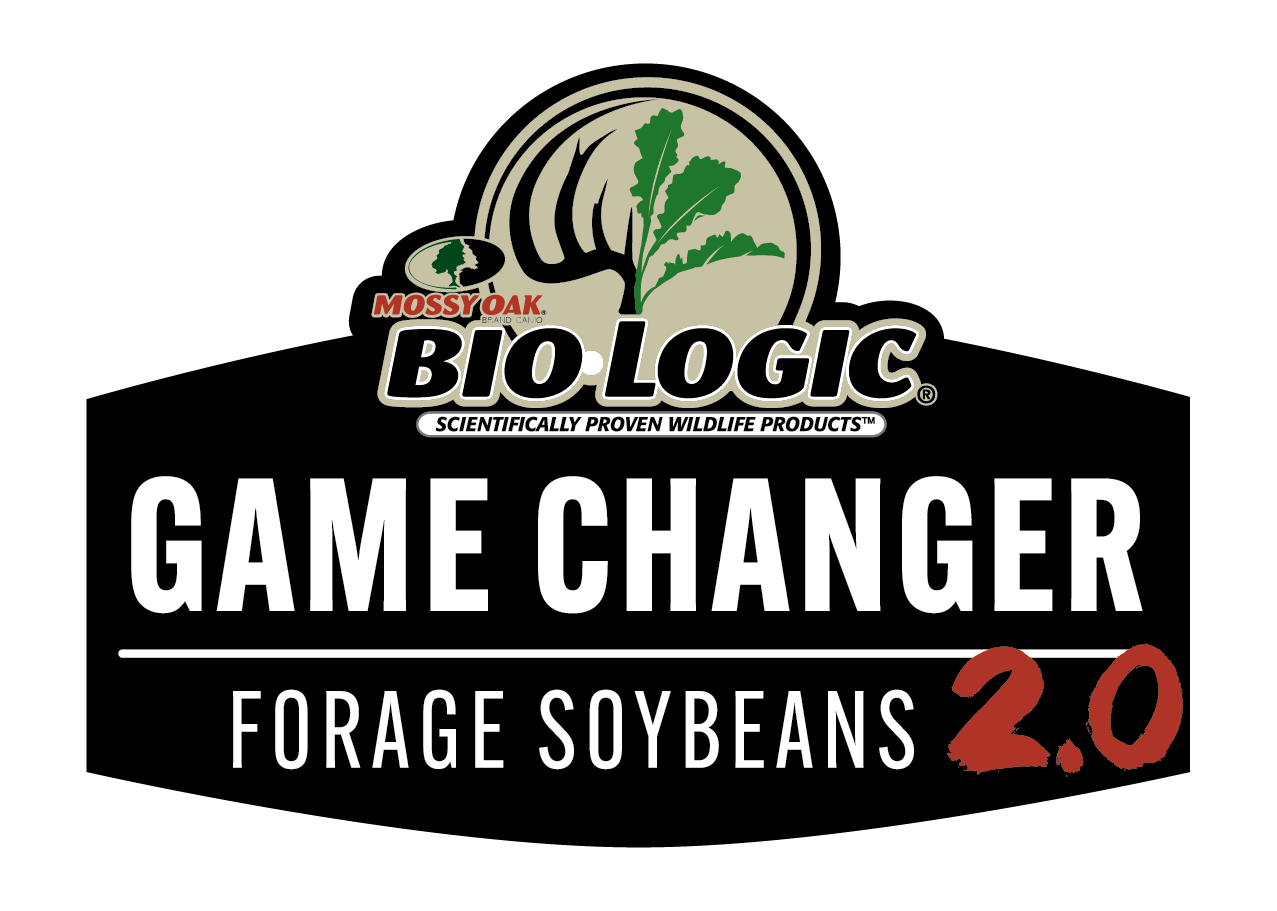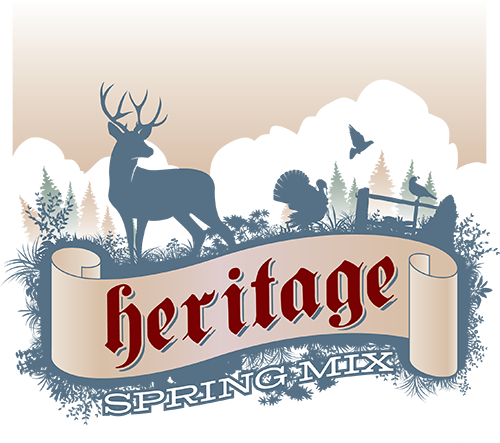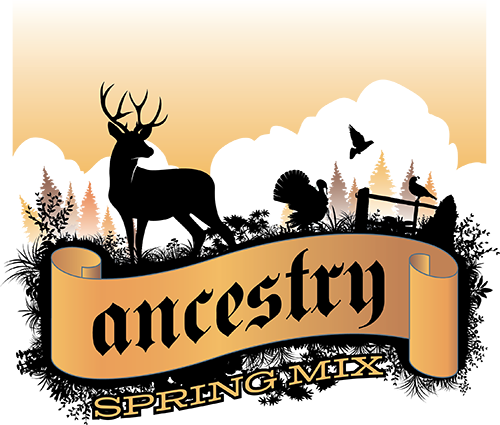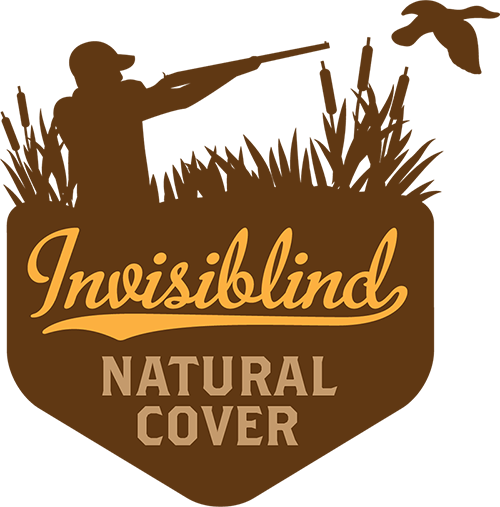 Fall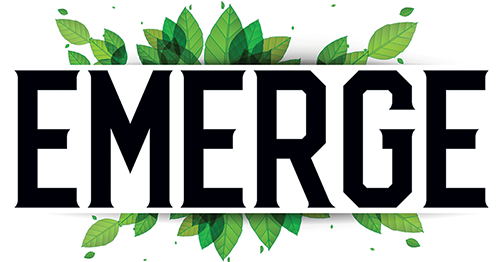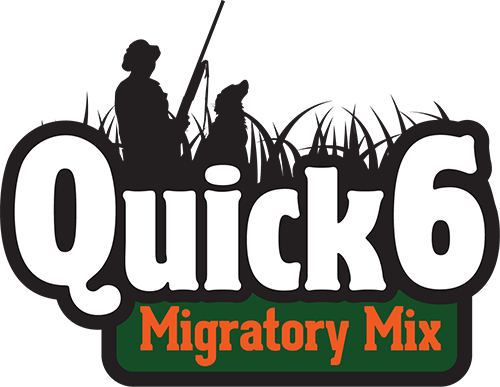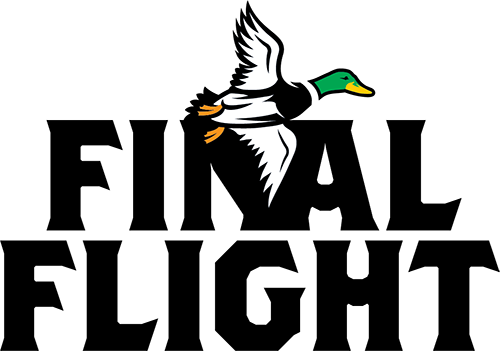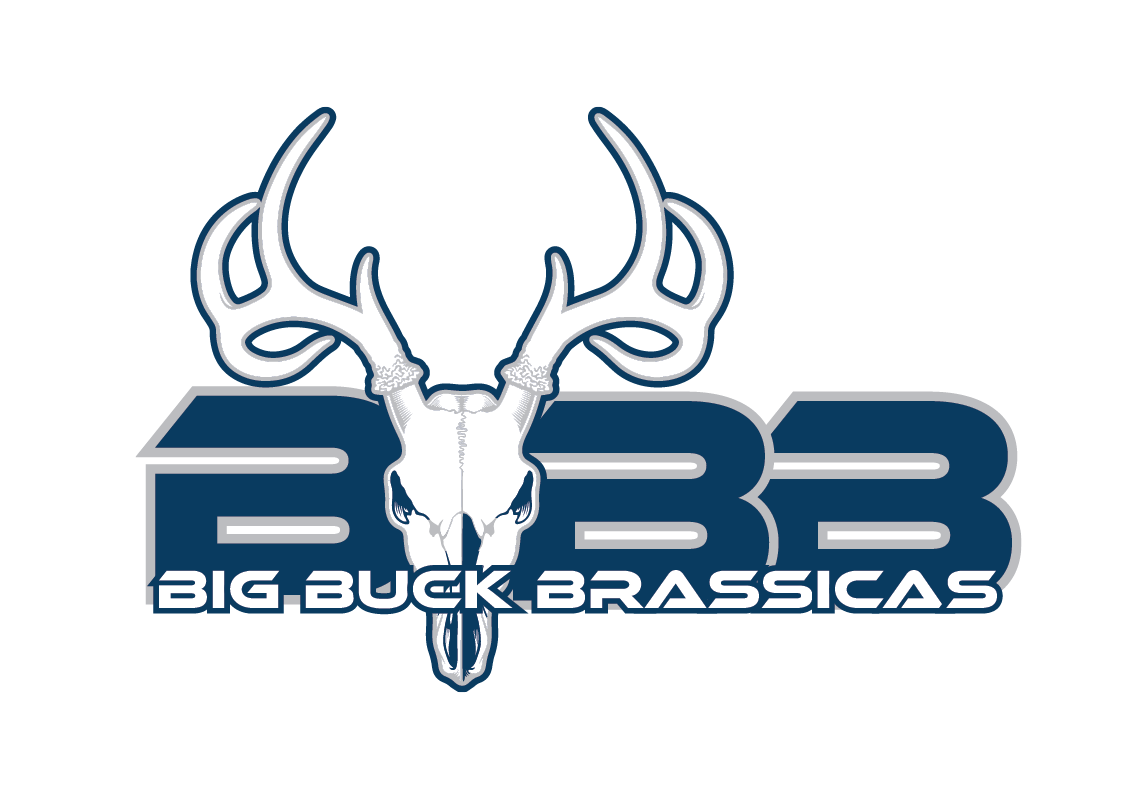 Perennials

Attractants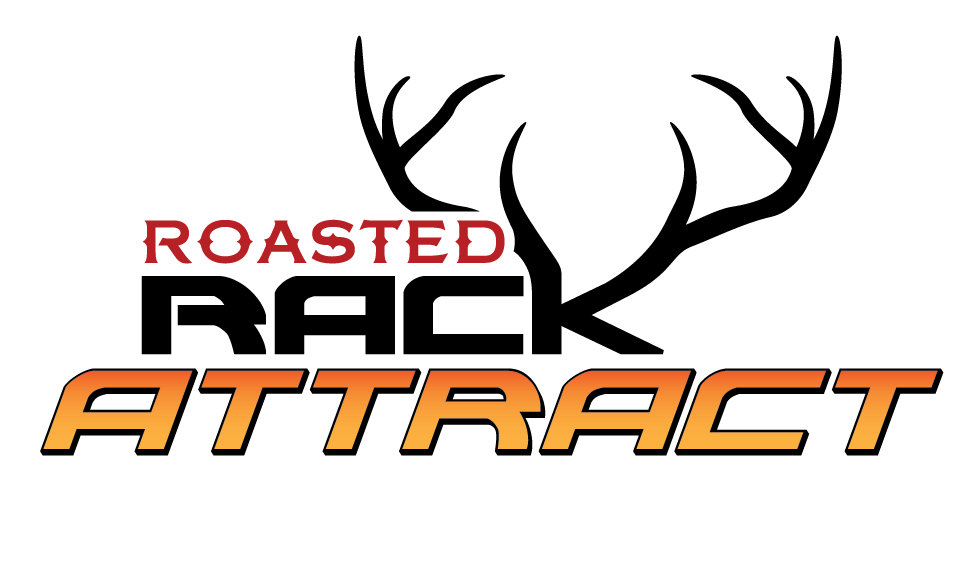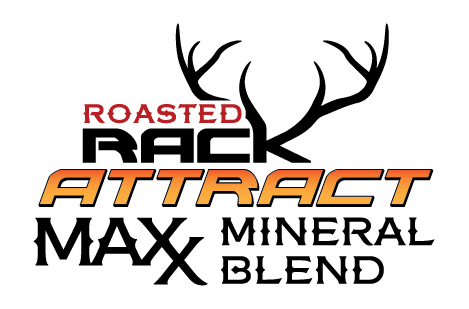 Get the most out of your wildlife mix with Moly Dry, a dry seed treatment for soybeans. Formulated with molybdenum, Moly Dry improves nodulation and nitrogen efficiency, which allows the root system to reach deeper and seedlings to grow larger. Hedge against early-season cold and water stress by providing your food plot with the proper nutrition for early establishment and healthy growth.