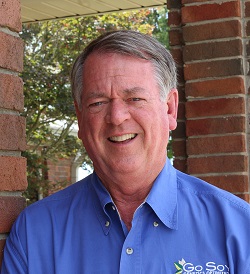 Matt McCrate brings twenty plus years of seed sales experience to the Stratton Seed Sales Team. He is a Certified Crop Advisor and worked several years in Soybean Research Development as an Assistant Soybean Breeder. Feel free to contact him about any of your GMO or Non-GMO row crop seed questions at (573) 225-5013.
Back to Our Team
Whether you're looking to feed the world or bring the local wildlife to your door, our high quality and diverse selections of seed will produce high-end results throughout any season. Learn more about our products and brands below or search for a specific variety using our seed finder.
Subscribe for Updates!