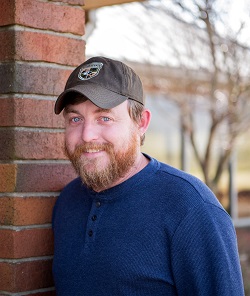 Heath North
Title:
Director of Seed Operations
Territories:
Mississippi, Alabama, Arkansas
870-673-4433
870-830-5889
Heath North, Director of Seed Operations- is a native of Stuttgart and has been around the agriculture industry all his life. He worked for a local farmer and the Arkansas Rice Research and extension office during high school. He started with Stratton in August of 2008 shortly after graduating From UCA with a bachelor's of Finance degree. He obtained a masters degree with an emphasis in management from UALR in 2012.
Back to Our Team
Whether you're looking to feed the world or bring the local wildlife to your door, our high quality and diverse selections of seed will produce high-end results throughout any season. Learn more about our products and brands below or search for a specific variety using our seed finder.
Subscribe for Updates!