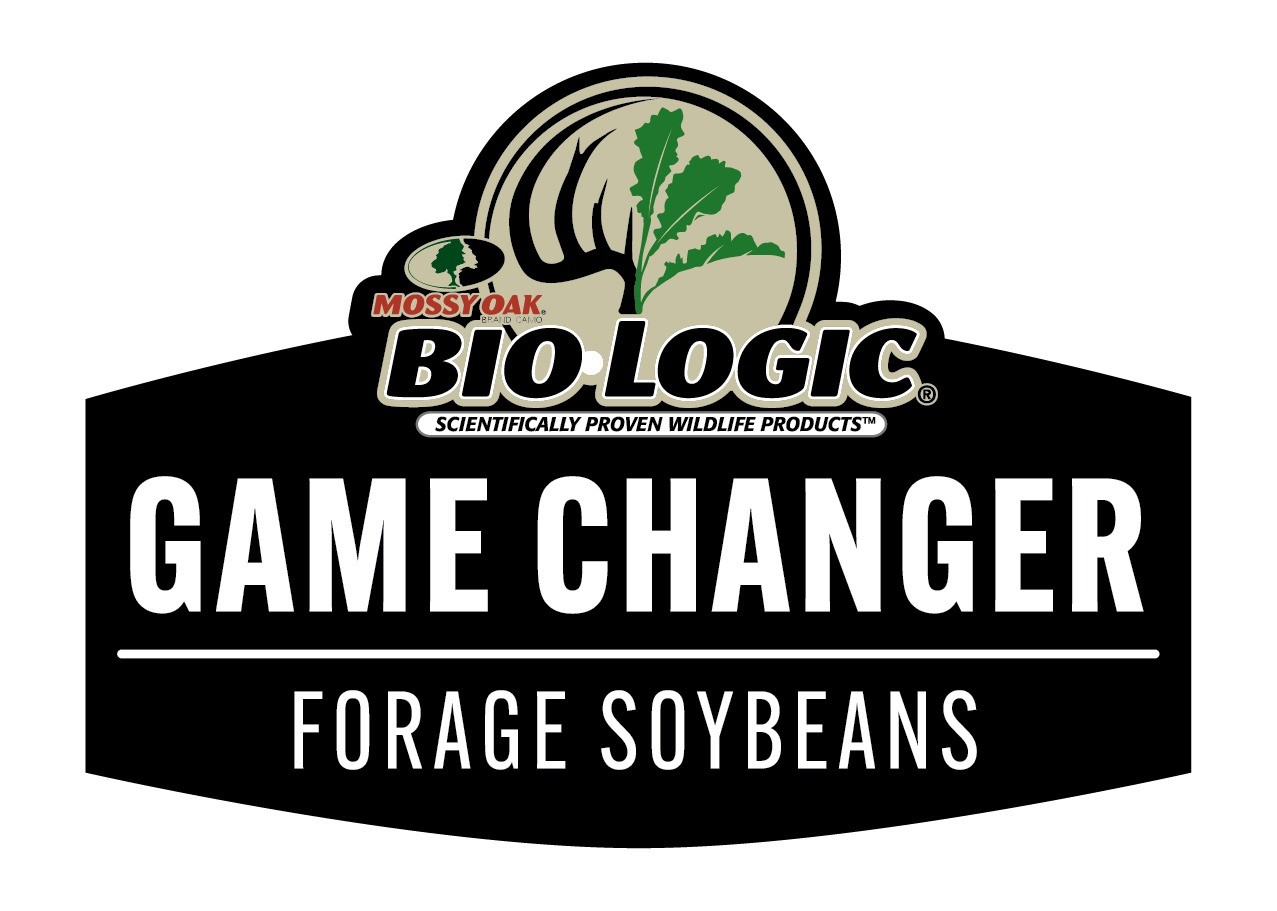 The latest development in Stratton Seed's Specialty Division is a big one—or a game changer, if you will. Mossy Oak BioLogic has partnered with us to market the Game Changer blends designed for deer food plots.
"The new partnership with BioLogic will allow many additional huntersa to have easy access to one of our best performing forage products," said Justin Hartz, Sales Manager.
Mossy Oak BioLogic was founded to provide deer hunters with superior products for managing local whitetail populations. Through proper nutrition via high quality food plots, deer size can be increased and herd health improved.
Game Changer and Game Changer 2.0 are glyphosate-tolerant soybeans that mature at a nice height, tolerate stress, resist many diseases and provide high protein forage needed for antler, body weight and fawn growth. Even in adverse conditions, this bean ensures a successful, clean plot with glyphosate-resistant weed control.
There's still time to get your plot sowed for plenty of social distancing this fall in the deer woods. We recommend broadcasting from the beginning of May to the end of July, so get your supply in a number of convenient ways: