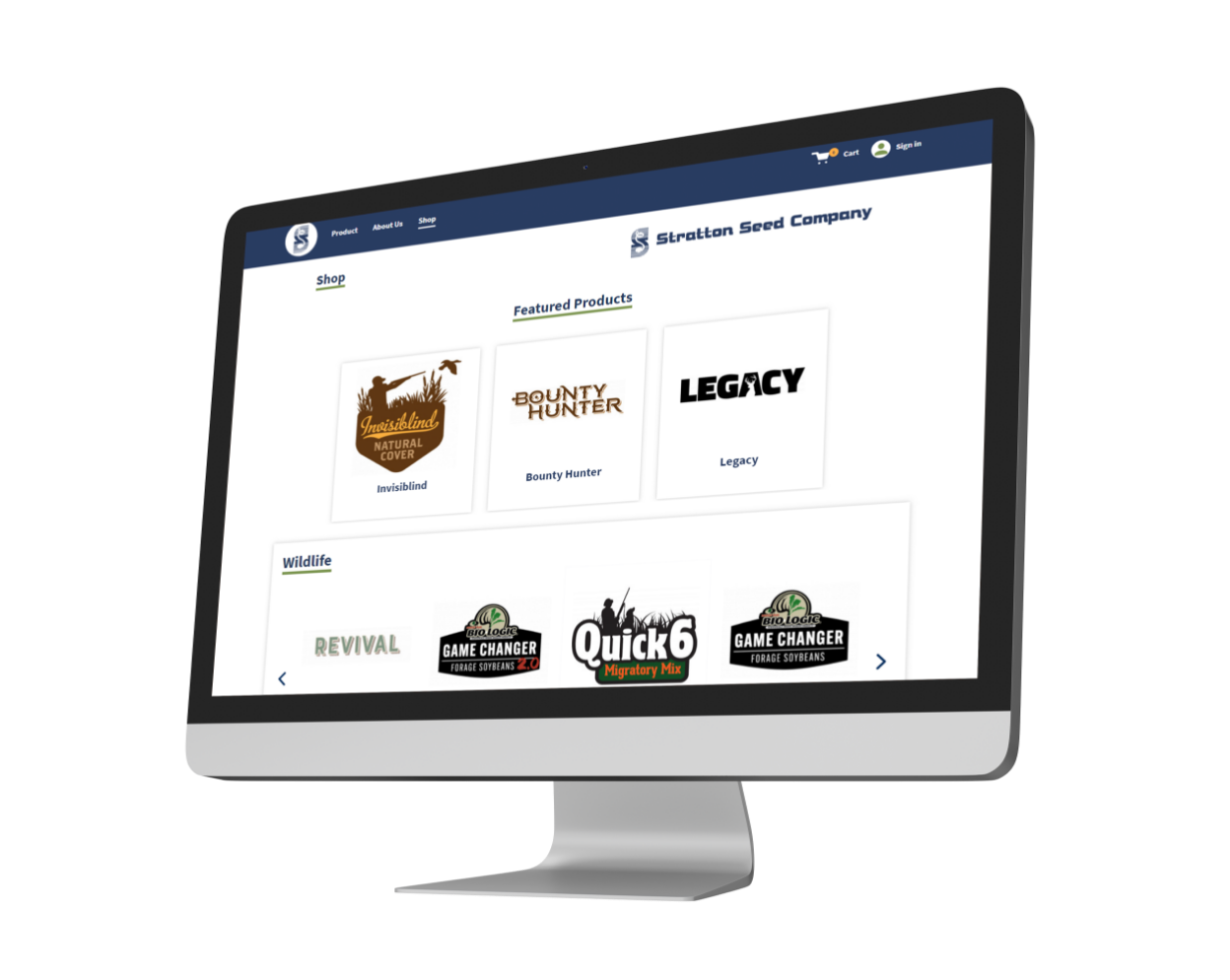 This is certainly an announcement we've been waiting for! Stratton Seed customers can soon take advantage of convenient online purchasing. Products will be released in phases, beginning with the Specialty Division's GoWild blends.


"The ability for Stratton Seed Company to offer our products online is a huge benefit that will allow our inventory to become more accessible," says Heath North, Director of Seed Operations. "Our products are adaptable to many different geographic locations, so having the opportunity to reach those customers that are farther away is really helpful."


Online orders will have the ability to be shipped or picked up at any Stratton Seed location, and you can always contact your area Stratton Seed rep if you need to customize pickup arrangements. 

We hope our online store improves your purchases experience. Thanks so much for shopping with us and keep an eye out for the store to go live soon!