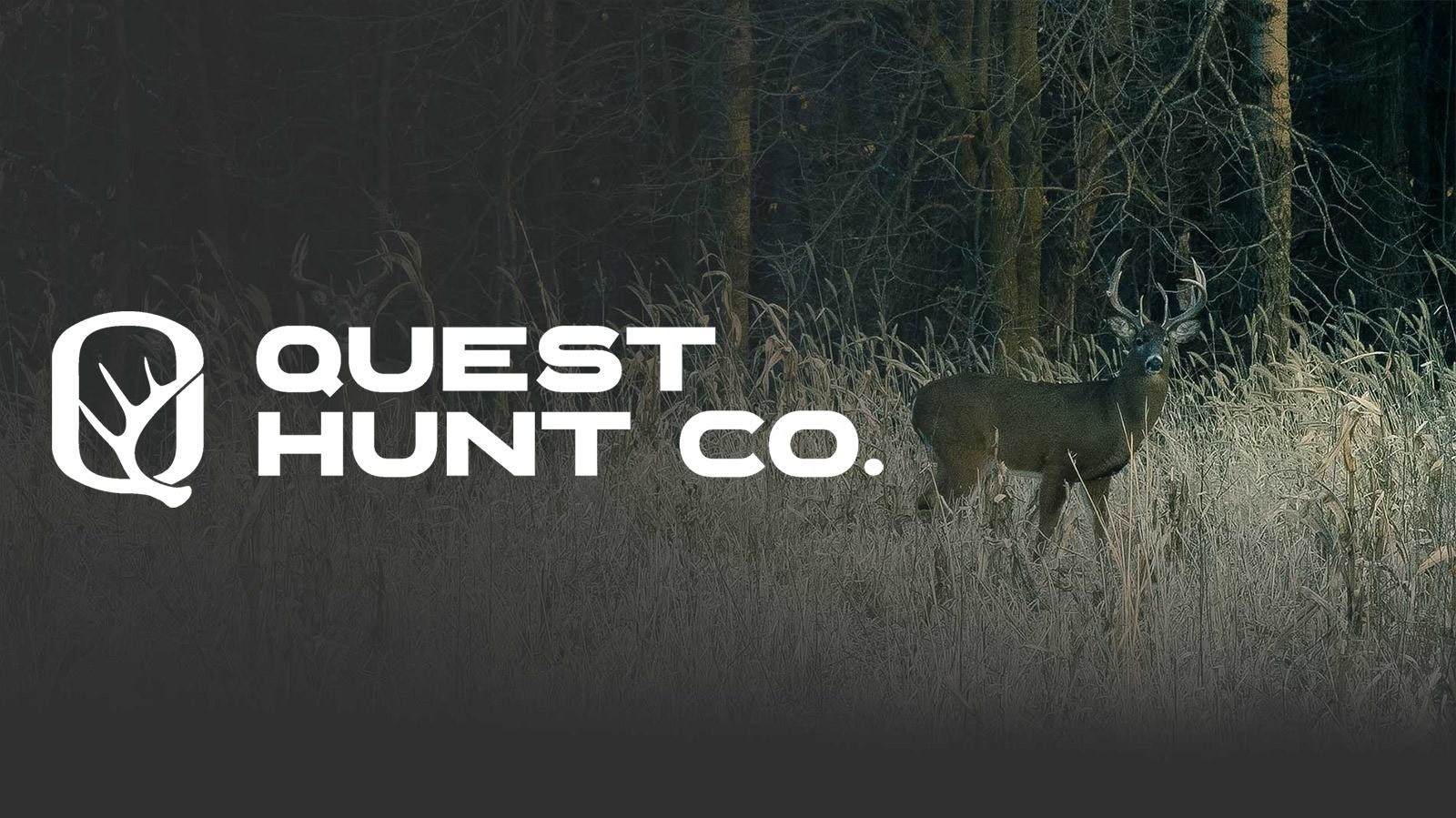 Stratton Seed is proud to sponsor the 2018/2019 Quest Hunt Co. deer hunting tournament. 
About Quest Hunt Co
We may hunt for different reasons, but we each have our quest. As hunters, we share one thing—a love for the story. Texts to a buddy, swapped photos at the barber, or showing off that deer in the back of your pickup at the gas station… What makes hunting great is sharing the experience. We want to make that community even stronger.
About the Tournament
This tournament is truly anyone's game! Sign up now for your chance at some great prizes while gaining notoriety in the hunting world. Tournament participants will also be able to take advantage of some great discounts provided by Quest Hunt Co. and our sponsors. Starting dates begin in September or October, varying by state. Tournament closes in January.
Register & Learn More
Registration and full details at: questhuntco.com