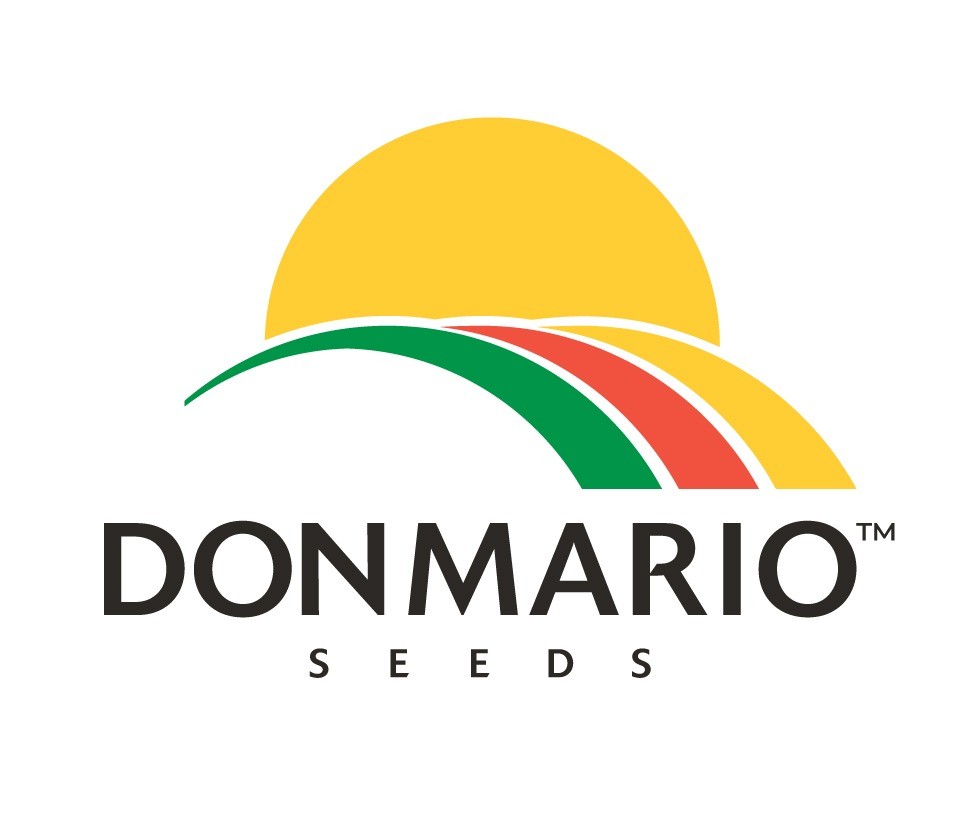 Stratton Seed is pleased to announce that it is now a preferred reseller for DONMARIO Seeds, a global leader in soybean genetics and the top brand in five of the six largest soybean producing countries.
"Stratton is excited to bring forward new genetics in all trait platforms to further serve farmers in the Midsouth," said Heath North, Director of Seed Operations.
Headquartered in Buenos Aires, Argentina, DONMARIO is owned by the Bartolome family, who also owns GDM Seeds. Stratton has worked with GDM for years to produce genetics for the GoSoy brand.
In 2007, DONMARIO established a breeding program in the US to develop elite soybean germplasm especially for American farms. Today, there are three breeding stations; 120 testing stations; 330,000 research plots; and 150,00 new varieties tested annually.
With that kind of dedication to both genetics and service, it's no surprise that in a little more than a decade, DONMARIO is ready to offer US growers unique non-GMO varieties that feature advanced stress and disease tolerance and provide solid options for portfolio diversification.
Only two seed companies nationwide are currently licensed to sell DONMARIO soybeans: Burrus Seeds in Illinois and Stratton Seed in Arkansas. The Bartolome family has a long history of family-owned and operated seed development as do its US partners—Stratton Seed was established in 1948, while Burrus Seeds was founded in 1935.
Together, DONMARIO and Stratton Seed are committed to providing superior soybean genetics and maximizing profits for American farm families.