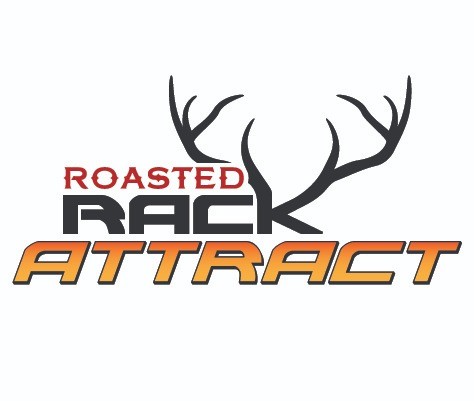 One of the more popular blends from Stratton Seed's Specialty Division is Rack Attract, a deer attractant that can be used in feeders year-round where feeding is legal.
Deer love this blend of corn and soybeans—but everything tastes better roasted, right? The deer agree with us. And not only are roasted beans tastier and more palatable; they're also more nutritious and easier to digest, which means more protein absorption and thus bigger antlers. That makes for both happier deer and happier deer hunters.
To get your deer population snacking on Roasted Rack Attract, contact your local representative at Stratton Seed Company. And don't forget to check out the options we have for establishing high quality food plots. When it comes to reaching your goals in the deer woods, we've got you covered.